American Football News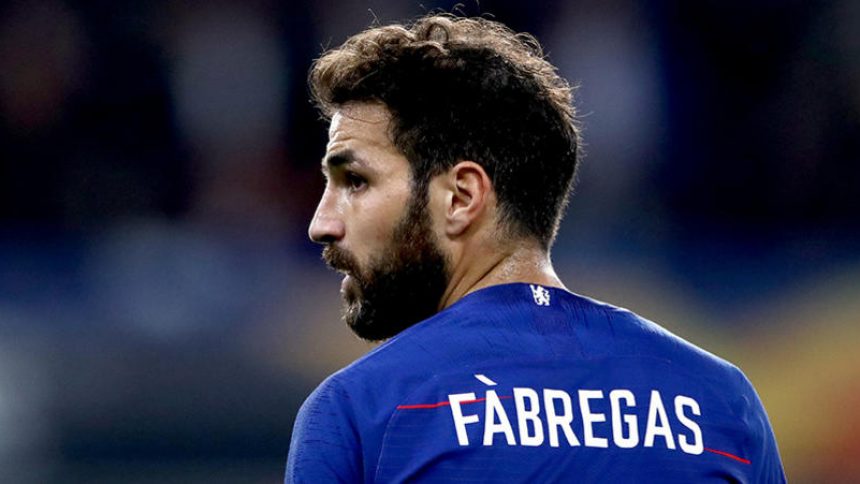 Cesc Fabregas Closing in on Move to AS Monaco from Chelsea
January 7, 2019
AS Monaco are understood to be the front runners for Cesc Fabregas' signature, as he looks for a reunion with Principality's boss Thierry Henry.
Will Fabregas be on the move now or in the summer?
Chelsea are understood to be in the process of offloading Fabregas to AS Monaco, where he would be reunited with his former Arsenal teammate Henry, who has been the manager of the Ligue 1 side since October 2018.
At this stage it's unclear whether any move would be permanent or an initial loan move with an option to acquire the Spaniard in the long run later in the summer. According to some football betting sites in France, the club from the Principality are ready to pay the Stamford Bridge side €10m to sign Fabregas, although any such deal is yet to be confirmed.
Chelsea boss Maurizio Sarri has expressed his concern about losing the 31-year-old midway through the season, as he has only two established players in central midfield – Fabregas himself and last summer'sBrazilian recruit Jorginho.
"In this position we have only two players, Jorginho and Fabregas, so for me it would be really a problem without Cesc," lamented the Chelsea boss. "I want him to stay, I don't know the final decision of Cesc and the club of course."
"But for me it's very important and if Cesc will go I think that we need to buy another player, and it's not easy because, technically, Cesc is a very important player. And I think that in the market it's very difficult to find a player with his characteristics."
Brought up by Arsenal, but tasted success with Chelsea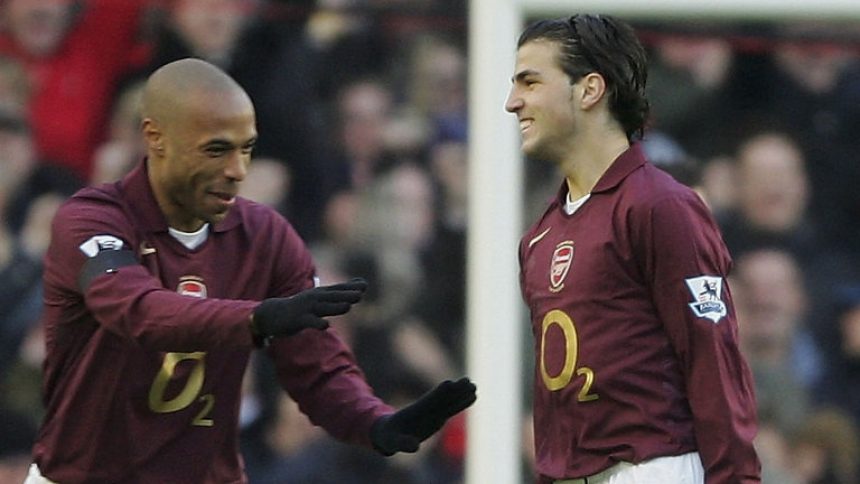 Fabregas joined Chelsea from Barcelona in the summer of 2014 in a transfer move that was highly controversial, given his long association with London's other big side Arsenal. He plied his trade with the Gunners for a total of eight years (between 2003 and 2011) where he made his name and became one of the fan favourites, before switching to his boyhood club Barcelona in the summer of 2011.
According to the contract that Arsenal agreed with Barcelona, the former had the right of 'first refusal' in the event that the latter decided to sell Fabregas. As then Arsenal manager Arsene Wenger decided that they didn't need a midfield in his position at that time, the Gunners turned him down, which prompted a backlash from many supporters, but it got worse when they found out the Spaniard decided to sign for London rival.
But unlike his stint with Arsenal that only saw him collect three medals – FA Cup (2004/05) FA Community Shield (2004) and Champions League runners-up (2005/06) in eight season with the club, Fabregas actually managed to win the Premier League with Chelsea, twice (2014/15 and 2016/17).
On top of that he also collected a Football League Cup in2014/15 and the FA Cup at the end of last season, which are in sharp contrast to his modest trophy haul during his time with the Emirates side. Per football betting sites in France, he's made 197 appearances and bagged 22 goals in his career with Chelsea, contribution that will undoubtedly be marked in the club's history.