Features
Euro 2016 Wonderkids – Best Young Football Players of the European Championship
June 20, 2016
Euro 2016 wonderkids have already started shining in the first ten days of the Europe's most important football tournament. Despite the fact that there are many experienced stars in the tournament to watch, you should keep an eye on the shining young stars of Euro 2016 as we will be talking mainly about them in the upcoming tournaments.
Football Manager fans already know the footballer wonderkids of 2016 as any fan of the game feels the need of analyzing the FM wonderkids in order to find talents that would bring success and profit in the long term. Even if you don't play Football Manager, you don't need to worry as we prepared Euro 2016 wonderkids shortlist to introduce the best young players of 2016. You will definitely see their names when you are checking the European online sportsbooks to bet on Euro 2016.
Renato Sanches – Portugal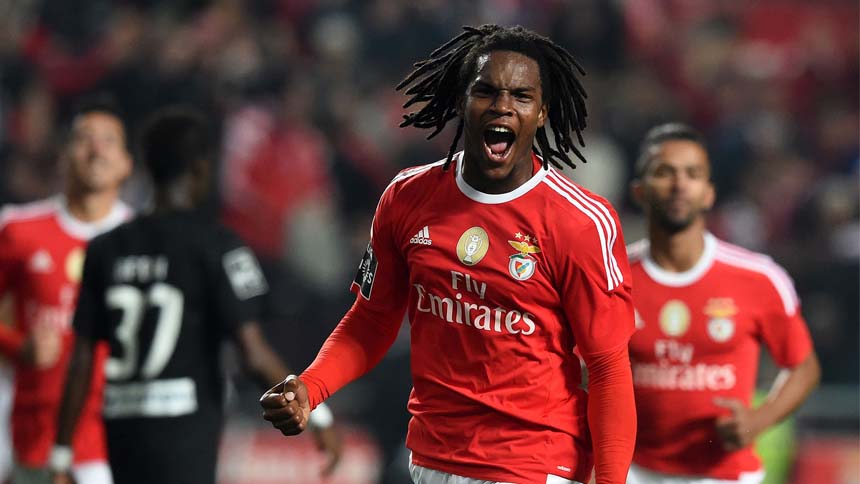 18-year-old Portuguese international Renato Sanches is one of the Euro 2016 best young players. The prodigy midfielder signed a contract with the German giant Bayern Munich for a transfer fee of €35 million. He managed to shine in his local club Benfica. His most significant ability is his pass accuracy. His technical ability and physical strength makes him being touted as the next Clarence Seedorf. His playing style and outlook resemble the Dutch football legend Edgar Davids as well.
Emre Mor  – Turkey
Turkish Messi, Emre Mor is an 18-year-old wonderkid who made a move from Nordsjaelland to Borussia Dortmund just before the European Championship. Even if he doesn't have high level European football experience, he is an important asset for Turkey and also for Dortmund. His most notable feature is his technical capacity and versatility. He can play in almost every part of the midfield. Nordsjaelland coach Kasper Hjulmand once stated that "what he (Emre Mor) is capable of is extraordinary. He has got so much speed in his feet, and he is so unpredictable. Just when you expect him to pass, he makes another dribble instead and changes direction. When he does that, you do not catch him- that is plain impossible." The reason why people indicate the resemblance between Mor and Messi is the young player's creativity and technical talent. Euro 2016 is his first major tournament. We'll probably hear more about him in the future.
Leroy Sane -Germany
Transfer target of Manchester United and Manchester City, Leroy Sane is definitely one of the Euro 2016 players to shine. Schalke 04's 20 year-old winger Sane is another proof of outstanding youth football training system of Germans. His main strength is that he knows how to defend the ball and how to threaten the opposition's defense line. He is quote versatile as he can play in different parts of the midfield. His physical strength and speed make him and outstanding are the main reasons for us to list him among the best young footballers 2016. It wouldn't be surprise a Premier League giant signs him right after Euro 2016.
Dele Alli – England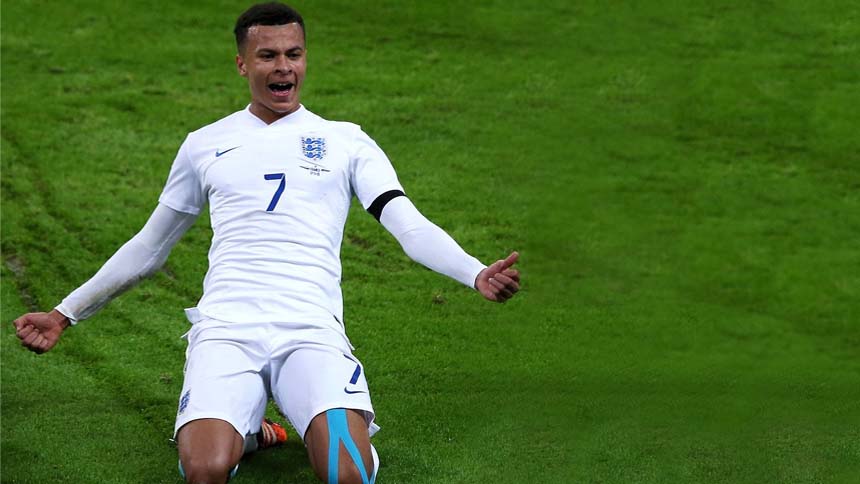 20-year-old English central midfielder Dele Alli has definitely deserved to be among the Euro 2016 wonderlist shortlist with his performance in Tottenham Hotspur. The Spurs transferred him from MK Dons for €6.63 million when he was only 18 years old. In a short time Dele Alli managed to be the first choice of his manager with his outstanding performance. He is tall, talented, and strong. This season he managed to score 10 goals and made 9 assists. His height (188 cm) doesn't hinder his speed as he can easily penetrate through the defense line and control the headers as well. He is definitely one of the young Euro 2016 players to watch.
Kingsley Coman – France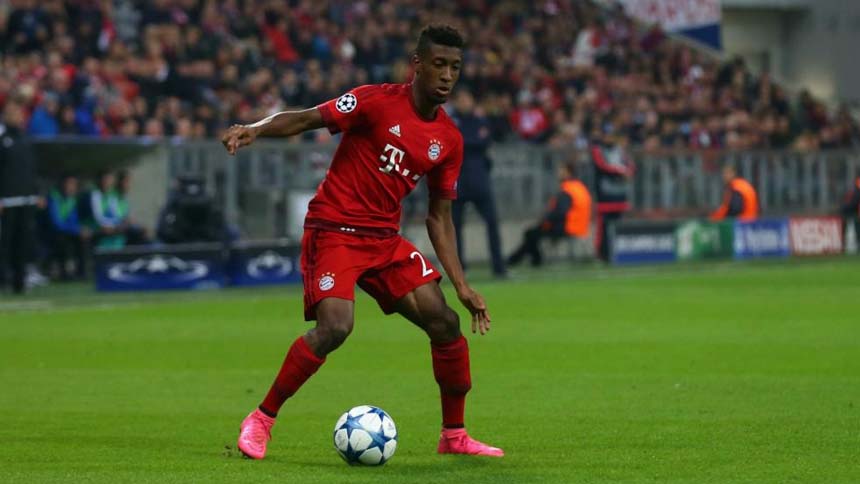 20-year-old French winger of Bayern Munich has already won an Italian Cup, an Italian Serie A title, a German Cup, a German Bundesliga title, two French Ligue 1 titles, a French League Cup and a French Super Cup in his young career. We can call him as cup hunter already. Young player has scored 6 goals and made 23 assists for Bayern Munic in the last season. Thanks to him, the German champions didn't have to suffer from the absence of Frank Ribery and Arjen Robben. Although France squad has really good players in the midfield, he is essential to increase the squad depth. He is definitely one of the Euro 2016 wonderkids to watch.
Marcus Rashford – England
18-year-old English striker Marcus Rashford is the attacker Manchester United had been looking for for a long time. Young talent has already won an FA Cup in his early career. This season he managed to score 5 goals and made 2 assists in Premier League. He is fast, smart, and strong. He is definitely an important part of the England squad to help the team when such stars as Vardy and Rooney cannot find the net. He already scored for England in a friendly game against Australia. It is likely that we'll see him threatening the opposition defenders during Euro 2016. Obviously, he is one of the Euro 2016 wonderkids to watch closely.
Euro 2016 goes on full speed. If you want to increase the fun and excitement you can go ahead and find a proper European or US online sportsbook to bet on Euro 2016. If you have questions about how to bet on Euro 2016 online, check our definitive guide on how to bet on football online.