American Football News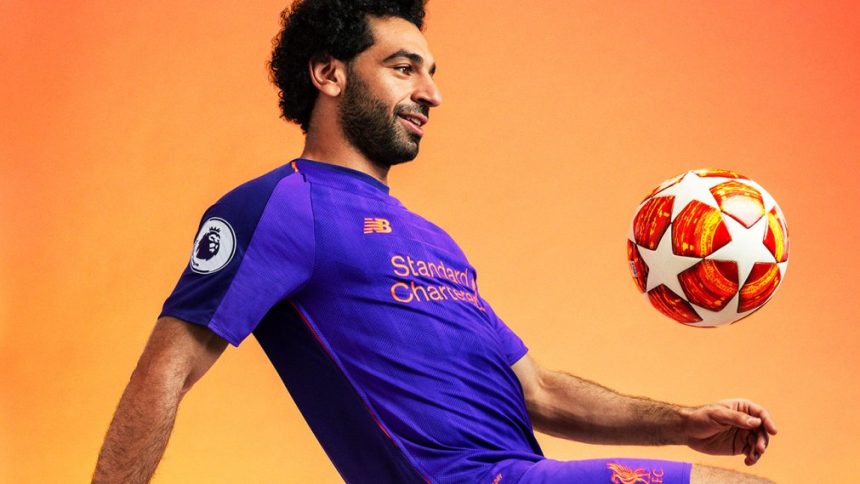 Mo Salah Named Time Magazine's One of the World's Most Influential People
April 29, 2019
Picture Credit: Time Magazine
Liverpool star Mo Salah has been selected as one of Time's100 – the most influential people of 2019.
Mesmerizing footballer, but even better person
After leading Liverpool to the Champions League final last season and guiding Egypt to the 2018 World Cup in Russia, Mo Salah has received in what is perhaps his greatest personal honor so far – being named on Time's list of the 100 most influential people for 2019.
Here's what John Oliver – the host of HBO's Last Week Tonight with John Oliver – had to say about the Egyptian star.
"Mo Salah is a better human being than he is a football player. And he's one of the best football players in the world."
"As a footballer, he plays with infectious joy. I've always wondered what it would feel like to be able to play as well as him, and watching his face light up after he does something incredible, you get there assuring sense that it's exactly as fun as you'd want it to be."
Mo Salah joined the Anfield side in the summer of 2017 fromAS Roma for a fee of €42m that could rise to € 50m, based performance-related bonuses, according to football bettingsites in UK.
Despite being a hit in Serie A, no one expected him to make wonders but he turned out to be an instant hit; he scored an incredible 32 goals in 36 Premier League appearances in his first season back in the English top flight, while overall his tally stood at 44 strikes.
Following his incredible exploits in the 2017/18 season, Mo Salah was named PFA Players' Player of the Year at the end of the campaign, along with receiving many other recognitions.
His second season now has been more modest, but productive nonetheless. The Egyptian has 19 goals to his name from 23 top flight outings this campaign; across all competitions he's bagged 23 goals.
Can Liverpool win silverware this season?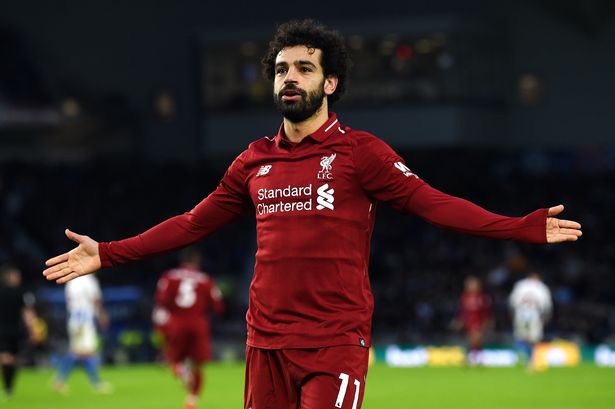 Liverpool are still in contention for both the PremierLeague and the Champions League, but the pressure is on for both of those competitions, as they've reached the latter stages where mental agility counts as much as physical attributes.
Domestically, Man City have a single point advantage over the Reds and with 3 rounds remaining until the end of the campaign, it's tough to predict the eventual winner. Football bettingsites in UK are favouring the Sky Blues to defend their title, but we could still see a change on the table if they slip up in these penultimate games.
In Europe on the other hand, Jurgen Klopp's men are set to take on Barcelona in the semi-finals of the Champions League, with the first game being played at the Nou Camp. The Catalans are the apparent favourites for this encounter as their biggest aim is to win back Europe's elite competition as their cross-town rivals have won it in succession of the past three seasons.However, Liverpool could instil their game in the return leg at Anfield, which could see them qualify for the final for the second time in a row.