Features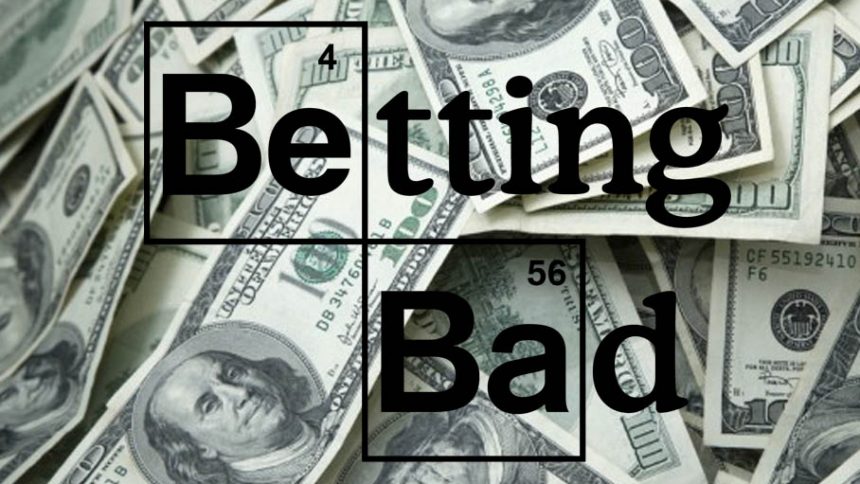 The "Name Something People Bet On" Game: Top 5 Things People Bet on That Aren't Sports
January 11, 2016
If someone were to ask you to name something people bet on, the odds are that the first pictures to come to your mind would be a roulette table encircled  by fashionable women and men with cigars, horse races and sports. But what else do people bet on?
Truly, there are no limits to the imagination of a betting man, and so we've decided to collect the top 5 things people bet on that isn't related to sports or (casino) gaming.
So, without further ado …
1. Royal Babies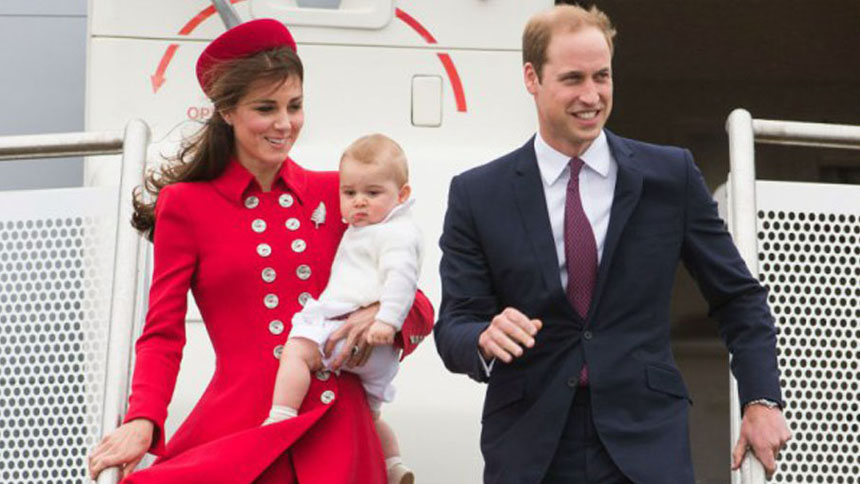 (Photo: WireImage/Getty)
Even before prince George of Cambridge was born, almost everyone in UK have lost their minds. Bookmaking agencies were taking bets on what the prince's name was going to be, what would be the first night club he'd visit, and so on, ad infinitum. William Hill is still taking bets on the name of William & Kate's 3rd baby, as well as who would be crowned as the next monarch of England. After all, what better way to feel closer to royalty than to make money off them? All in the name of patriotism, of course.
2. Politics
(Image: HubPages)
Politics is a turbulent game, and so it's no surprise that the betting industry caught up with the trend: who will win, who'll rise in the polls, and who will fall like Icarus, wings melted under the glory of the sun? Once again, William Hill are on top of the betting game, offering bets covering UK politics, other European countries, the United State of America (next US president, who is going to be the Democrat nominee, etc.), and more!     Bet on US Presidential Election Now!
3. Academy Awards
(Photo: The Huffington Post)
If we didn't know better, we'd bet you that Oscars would be closer to the bottom of your list when asked to name something people bet on. Indeed, the Academy Awards had been the bookies favorite for years. "The odds from betting firms are now a familiar part of news reporting on theatre, literature, art, cinema and architecture prizes," BBC wrote in their January feature, and, with the 88th Academy Awards just round the corner, all bets are on, with online bookmaking agencies such as Bet365 offering bets on categories such as Best Director, Best Picture, Best Actor, and more in their Specials. And in case you're wondering, the bets against Leonardo DiCaprio winning a Best Actor Academy Award for "The Revenant" are 6 to 1. Fingers crossed for DiCaprio…
4. Alien Life
(Image: Space.com)
You've read that right: aliens. Bookmakers have been taking bets on us discovering sentient alien life for decades now, with William Hill giving good odds for it. The more scientific discoveries we make — the better the odds, and so maybe the sudden arrival of aliens would be somebody's ticket to riches (granted the aliens don't decide to turn us into human batteries, Matrix-style, or choose to wipe us out entirely during first contact, that is).
5. Video Games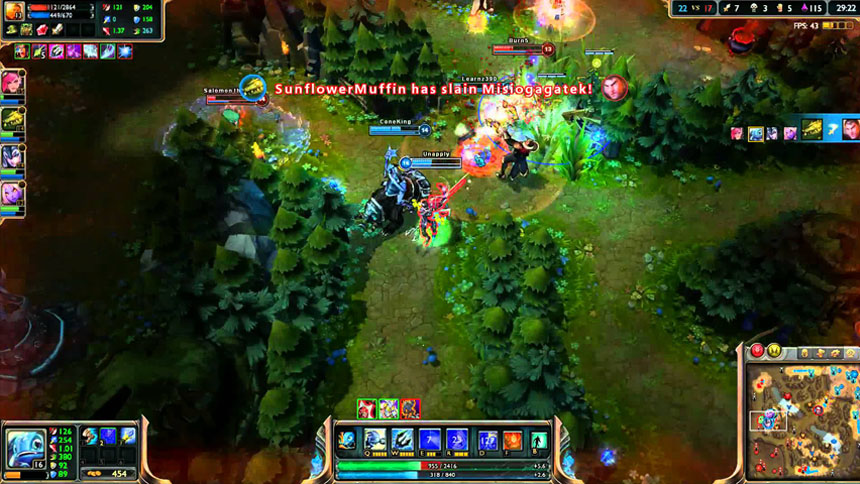 (Screenshot: League of Legends)
Long before video games were considered an "eSport," people would bet their hard-earned cash on Counter Strike matches. Today, with the rise of eSports around the world, when Starcraft is on the level of a national sport in South Korea, you can bet (and win!) on eSports pro tournaments and game matches in games such as League of Legend, Counter Strike (always, Counter Strike), Starcraft 2, DOTA 2, and more! So if you're into gambling and enjoy following professional gaming tournaments, this might be just your cup of tea Grog.