American Football News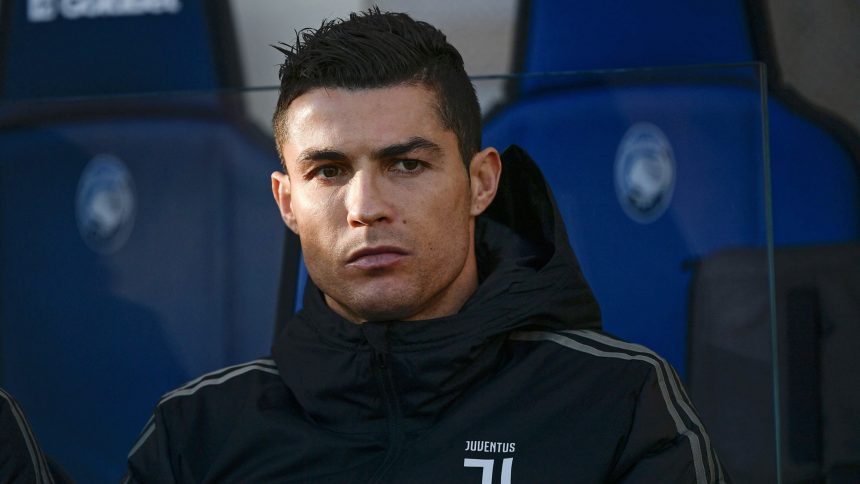 Cristiano Ronaldo Remains 'Calm' Amid Rape Case
January 14, 2019
Picture Credit: NBC News
Juventus superstar Cristiano Ronaldo is unfazed by the rape allegations, and remains completely focused on his footballing duties.
Authorities want a DNA sample from Ronaldo
Ronaldo is still being investigated in a rape allegation case by Las Vegas authorities, involving a woman by the name of Kathryn Mayorga. The alleged incident took place in a Las Vegas nightclub in 2009, right before Ronaldo switched from Manchester United to Real Madrid for a then world-record fee of €94m.
Now the authorities want the Juventus forward to provide a DNA sample to help them in the investigation that's still ongoing, according to football betting sites in Portugal. But despite all eyes being on Ronaldo at this moment, Juventus manager Massimiliano Allegri insists that his biggest star is 'very calm.'
"It's a private matter so I can only talk about soccer," said the Old Lady boss. "So I'll respond to how I've seen Ronaldo. He's very calm. He has trained very well and rested like everyone else – which was needed after four intense months. Now he needs to prepare well for the second half and most important part of the season."
"I see Cristiano very serene and calm and that's what I'm basing this on. For the rest of it, it's not my job to respond because they are private matters and it's only right that I don't respond."
Will Ronaldo be as successful with Juve as he has been with Real Madrid?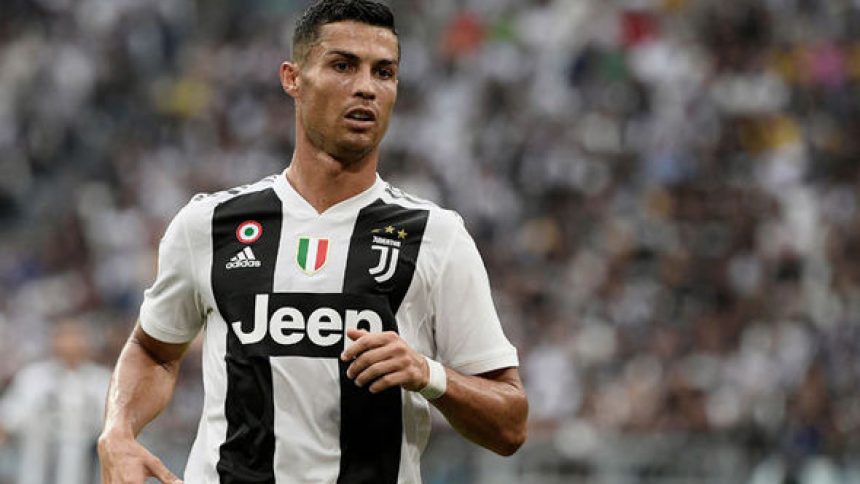 Following reports that the hierarchy at Real Madrid – that's led by president Florentino Perez – weren't willing to prolong Ronaldo's then existing contract, the Portuguese captain decided to that it was the right time to leave the Spanish capital.
In nine seasons with Los Galacticos, no other player in the history of the club has managed to break as many record as Ronaldo has. Along with winning two La Liga titles (2011-12 and 2016/17) and clinching fourChampions League trophies (including three straight between 2016 and 2018), the 33-year-old has also become the club's all-time leading goal scorer (450 goals in 438 appearances), thus cementing his name in Real Madrid's history books for eternity, like a real 'galactico.'
Following his switch to the Turin side for a whopping €100m (a record for a player that's over the age of 30) last summer, Ronaldo's numbers haven't been as impressive as many had hoped. It would appear he's still adjusting to his new teammates and surroundings, per football betting sites in Portugal.
With half of the season already behind us the former Real Madrid man has found the back of the net 15 times overall in 24 appearances, So, based on his performances so far, he'll likely finish the season with around 25 strikes to his name in his first campaign in Italy – still, that wouldn't be bad for a man that's set to turn 34 years of age on February 5th this year.