American Football News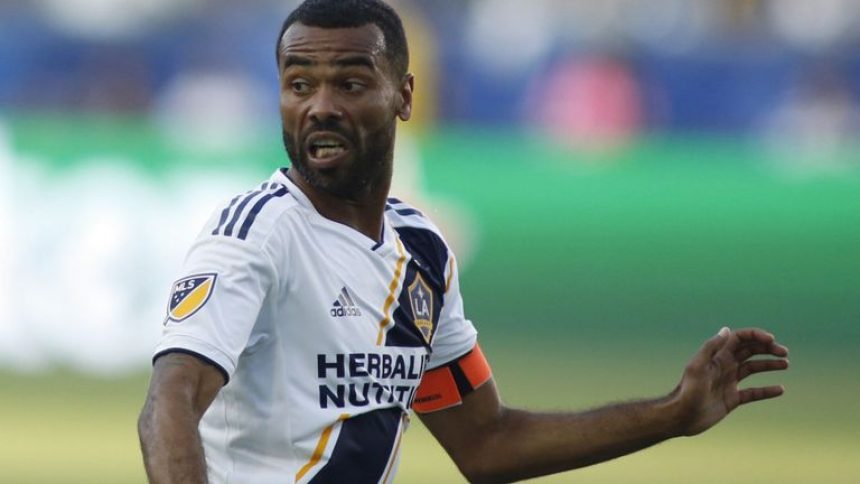 Ashley Cole set to Sign for Derby County
January 21, 2019
Picture Credit: Sky Sports
Former England international Ashley Cole could soon play for the Championship side Derby County, where he would be reunited with ex-teammate Frank Lampard.
Can Derby gain promotion to the Premier League next season?
Derby are looking to recruit Cole – who has been a free agent after his contract with LA Galaxy expired at the end of the 2018 MLS season – which would see him play under his former Chelsea teammate Lampard, who has been managing the Championship side since May, 2018.
"It's not done yet so there is no update. I have spoken to Ashley and personally I think he would come in and compete in an area where we know we are slightly short defensively, so it would be a big deal for us," said the Derby boss and Chelsea legend.
"Ashley for me is the best English left back of the recent generation so to bring that into the dressing room would be a good thing for us but it's not done so I won't get too excited yet."
Derby are currently in 6th position in the Championship with 46 points to their man, and only the top 2 sides gain promotion automatically to the Premier League, while the clubs that finish between 3rd-6th spots have to qualify through play-offs, per football betting sites in UK. But unlike the Premier League which has 20 teams, the Championship has 24, making the challenge of promotion all the tougher due to more games.
Cole's vast experience can help Derby reach new levels
Cole would bring a great deal of experience to Derby from his nearly two decades as a professional football players that have seen him make more than 550 Premier League appearances for both Arsenal and Chelsea. He also has other experience having played in Serie A for AS Roma between 2014 and 2016, before joining up with LA Galaxy in the MLS after his short stint in the Italian capital.
But undoubtedly, Cole enjoyed his greatest success in England where he won multiple trophies first with his boyhood club Arsenal (2 Premier Leagues, 3 FA Cups and 2 FA Community Shields) and then later with cross-town rivals Chelsea (1 Premier League, 4 FA Cups, 1 Football League Cup,1 FA Community Shield, 1 Champions League and 1 Europa League).
The left back caused an outrage when he decided to switch to Stamford Bridge in the summer of 2006, which, according to football betting sites in UK, was purely down to financial reasons, as Arsenal were not prepared to hand him the contract he desired – this prompted the Gunners supports to label his 'Cashley' following his move to Chelsea.
Nonetheless, it was at Chelsea were Cole received international recognition as they clinched the Champions League and the Europa League back to back, in 2012 and 2013, respectively. If it weren't for the move to Stamford Bridge then, he wouldn't have teamed up with Lampard, and there'd be no talk of Derby signing one of the best English left backs in recent memory.