American Football News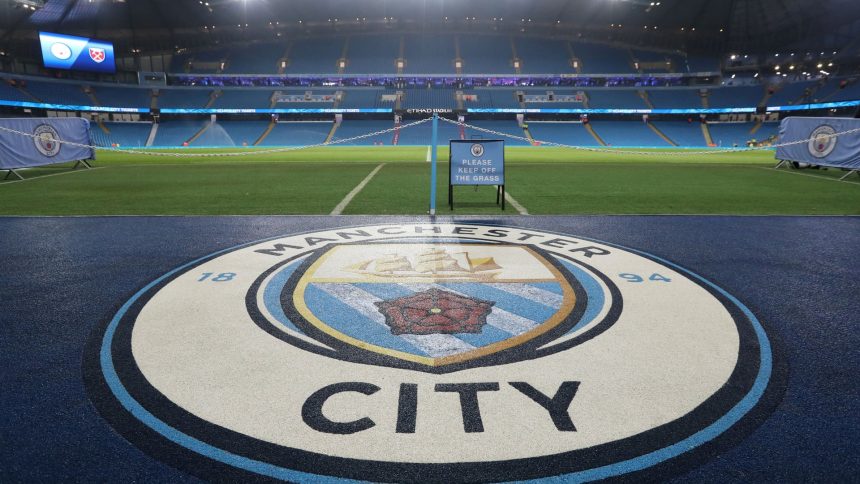 Man City Sings Long-Term Deal with Puma
March 5, 2019
Picture Credit: The Guardian
Puma will replace Nike as the official kitsupplier of Premier League champions Man City, starting from next season.
Man City go up a level with new, lucrative kit sponsorship
After nearly six seasons of having the iconic Nike 'swoosh' emblazed on their shirts, Man City is set to switch to Puma starting from next season, after the club agreed to a 10-year deal with the German sportswear giant.
According to football betting sites in UK, the long-term partnership will see Man City pocket a whopping £65m(€75m) per season from Puma, which makes it the second-highest kit branding deal in the Premier League, only behind their cross-town rivals Man United, who are earning £75m (€87m) per campaign.
But both of these deals fall short of the staggering agreement between Nike and Barcelona that's valued at £85m (€100m) annually. Man City's expiring deal with Nike is valued at around £20m (€23m) per season, which is far below what their biggest rivals are raking in from their respective kit suppliers.
The Abu Dhabi backed club have numerous revenue streams that see them generate hundreds of millions each year, but the increased influx of money will undoubtedly come in handy as they eye domination in Europe, after conquering England with an unprecedented 100 points last season.
For the past decade, Puma have been trying to break into the football market, which has been dominated by the duopoly of Nike and Adidas. Their strategy was to first equip football players with boots and then start sponsoring clubs themselves, of which Arsenal was one of the first major sides that signed with the German kit supplier in 2014.
Sergio Aguero, Vincent Kompany and David Silva were among the notable Man City players who don Puma shoes.
Can Man City clinch more trophies thanks to the Puma money?
Ferran Soriano – the CEO of City Football Group (Man City's parent company) – said the agreement with Puma does not solely apply to the current Premier League champions, but will see the sportswear giant equip five other clubs (out of seven) in their portfolio.
"This announcement marks the start of an exciting new chapter for City Football Group," Soriano highlighted. "Our relationship with PUMA, covering five City Football Group clubs across four continents, will reset the model for sports partnerships on a truly global scale whilst being locally relevant and authentic for fans around the world.PUMA share out vision for challenging expectations, and we are looking forward to what we believe will be a ground-breaking partnership."
After 28 rounds in the English top flight,Man City sit in second position on the table with 68 points to their name – 1 point less than leaders Liverpool, who have been their biggest rivals for the title this campaign.
Football betting sites in UK are favouring defending champions Man City to seal back-to-back titles, while current leaders Liverpool are still viewed as underdogs for the Premier League trophy. On top of that, the Sky Blues are also one of the biggest favourites to win the Champions League season, a competition which has eluded them in previous campaigns.