Fantasy Sports Betting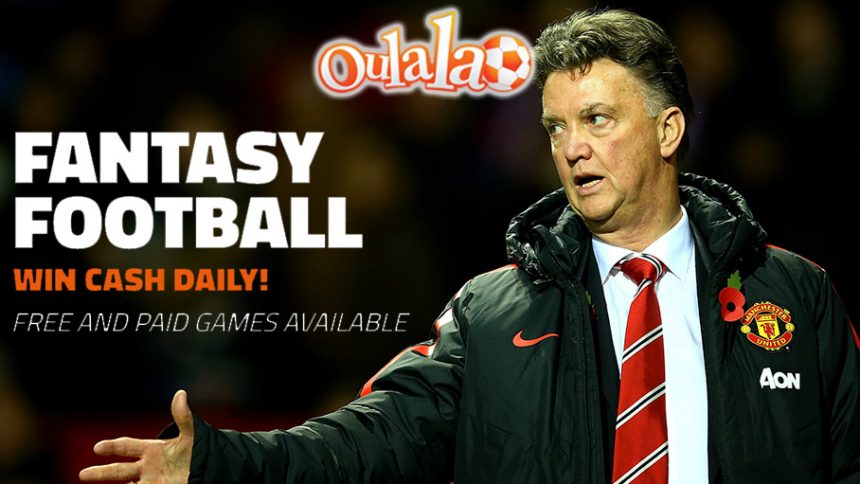 Oulala Review
February 11, 2016
| | Oulala | |
| --- | --- | --- |
| | Bonus | None |
| | Promotions | None |
| | Loyalty Bonus | None |
| | Founded | 2013 |
| | Owner | OulalaGames Limited |
| | Leagues | England, Spain, France and Italy |
| | License | UK Gambling Commission |
| | Currencies | EUR |
| | Languages | English, French |
| | Depositing Methods | Visa, MasterCard |
| | Available in US | Yes |
| | Mobile | Yes |
| | Customer Support | Message form |
| | Restricted Countries | Please contact customer support to find out more about restricted countries. |
Oulala
is an online fantasy football game that allows you to place bets on the outcome of certain leagues. You can either join a league that has already been set up, or you can go ahead and create your own. Get some experience by playing for fun with the free option, and then later earn some money by paying to enter the league. Entry fees are as low as €1, and they go as high as €200. Obviously, the bigger the stakes the higher the rewards are, so it's up to you to decide how you want to play Oulala.
All four major European leagues are available to play (England, Spain, France and Italy), and when you're creating your personalized team you can choose from 2,500 players. Optimize your team by targeting players that have the experience and skills, but don't forget to consider their current form because that can affect their performance in the game itself.
There are a total of 70 different criteria that you can judge your players' performance on, so choose them wisely. If you don't think a certain player is performing too well, substitute him with another player that you believe will give your team the upper leg. The better you play against other fantasy football teams the more chances you have of winning.
Use these fantasy sports betting tips to get ahead and collect real cash prizes!
Oulala was founded in August 2013, after recognizing a large market for fantasy football games. It's fair to say that they still need to upgrade a few features on their site. For instance, Oulala mainly appeals to the European market, so you can only find Euros as an accepted currency. But you can still play Oulala even if you come from countries outside of Europe, just contact the customer support to check if the fantasy sports site is legal in your territory. When you're making deposits to your account, your only options are: MasterCard and Visa.
There are also no bonuses or promotions offered when you join Oulala, but that's why you can scoop cash prizes when you win games. The really cool thing is that you can invite your friends; just type in their emails or send them notifications through social media sites and you'll be able to play against them in no time.
Oulala Review