American Football News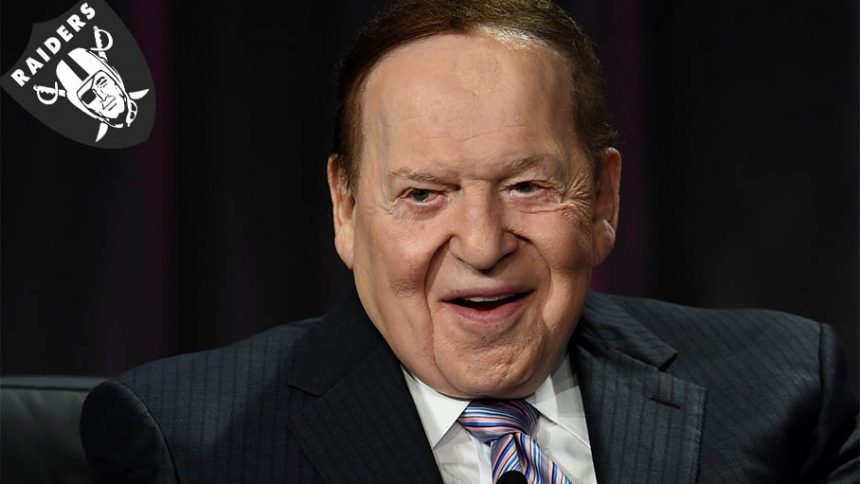 Sheldon Adelson Aims to Build a Stadium In Las Vegas
January 29, 2016
According to US online gambling news Sheldon Adelson, the business magnate, investor and head of Las Vegas Sands Corporation is planning to build a rounded stadium on the Nevada Las Vegas campus. His meeting with Mark Davis, the owner of Oakland Raiders is scheduled on Friday.
The new stadium would be the home of the school's football team, the Raiders's — and possibly a National Football League franchise, moreover it is expected to boost the tourism of Southern Nevada region as well.
As Ron Reese, the spokesman of Las Vegas Sands Corporation announced, the total cost of the stadium building would be $1 billion with 65,000 seats.  The Las Vegas Sands Corporation would probably partner with other investors or searching for other public revenue sources to reach the noble target.
At the moment, the Raiders doesn't have a lease for any stadium regarding the next season, so they are looking for a "basis" but as Mark Dawis stated before, remaining in Oakland is their primary goal.
The UNLV regards the partnership as a positive opportunity and they were optimistic about the plans, however they noted that nothing has been decided yet. The university recently purchased 42 acres near the urban campus and close to the Las Vegas Strip.  One of the The UNLV's preferred interest is to build a stadium closer to the campus, since the Rebels plays nine miles away, at Sam Boyd Stadium.
Len Jessup, President of UNLV said, there are many ways to use that land, and building a stadium is a good option with many potentials, but they would be interested only, if it didn't overburden the university budget.
Sheldon Adelson and his team have already proven that they could manage successful projects, said Craig Cavileer of Majestic Realty, the project's development partner. He emphasized that these kind of projects are demanding serious leadership skills, conviction, concentration and huge financial resources.