American Football News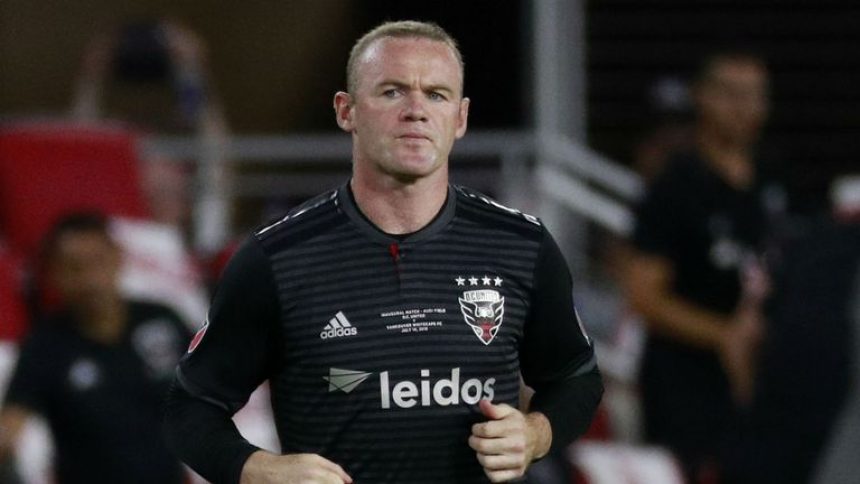 Wayne Rooney's Airport Arrest Due to Mix of Sleeping Pills and Alcohol
January 8, 2019
Wayne Rooney's spokesperson says former England international became 'disoriented' following after ingesting sleeping pills together with alcohol.
Potent combination led to intoxication
When Rooney landed back at Dulles International Airport on December 16th from a short business trip to Saudi Arabia, the Metropolitan Airport Authority arrested the 33-year-old after he appeared to be intoxicated.
He was ordered to pay a fine of $25 and an additional $91 for a misdemeanour charge, while a possible court hearing has been waived by the authorities, online sportsbooks in USA. According to Rooney's spokesperson, he accidentally combined several substances that made him inebriated.
"Wayne Rooney was arrested and detained at Dulles airport following a long flight from Saudi Arabia after a one-day promotional business trip," Rooney's representative commented. "During the flight Wayne took a prescribed amount of sleeping tablets mixed with some alcohol consumption and consequently was disorientated on arrival."
"He received a statutory automatic fine and was released shortly afterwards at the airport. The matter is now at an end. Wayne would like to put on record his appreciation for the manner he was treated by all involved. No further comment will be made."
Rooney has been a revelation for DC United, since deciding to end his 16-year association with the Premier League and switch to the MLS last year. When the Premier League season ended in May 2018, Rooney joined up with his new club mid-way through the MLS campaign, which follows a calendar year, unlike most of the European leagues that are split up across two years.
In his first 21 games for DC United, the former Manchester United found the back of the net 12 times, but perhaps his greatest contribution has come from assists and helping the gameplay move forward.
Rooney could have the same impact on the MLS as Beckham did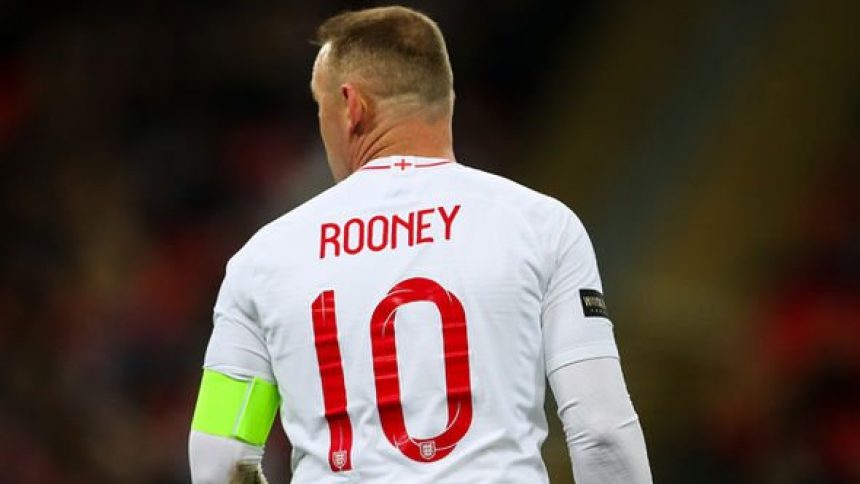 His deal with the side from the US capital runs until the end of the 2021 season, which means that he'll have ample more opportunity to make his mark for the club and league overall, both in terms of goals and sheer presence that other players will have likely learned from once his time is up in the MLS.
Before Rooney signed for the Black and Red outfit, many speculated that he would opt for a move East with the Persian Gulf states and China being thrown around as potential destinations for the striker to play out his final days and land a last big contract.
But then when the rumours starts circling that a side from the MLS was set to win his signature, no one expected it to be DC United – a club that was founded in April of 1996, when Rooney wasn't even 11 years of age at the time.
According to online sportsbooks in USA, the Liverpool native decided on the move to DC United once he saw the new $400m stadium, Audi Field, which can hold up to 20,000 spectators. Although this figure is far lower compared to the grounds in the Premier League (what Rooney was used to during his illustrious career in the English top flight), it is nonetheless a positive step in making the MLS a more competitive league.