American Football News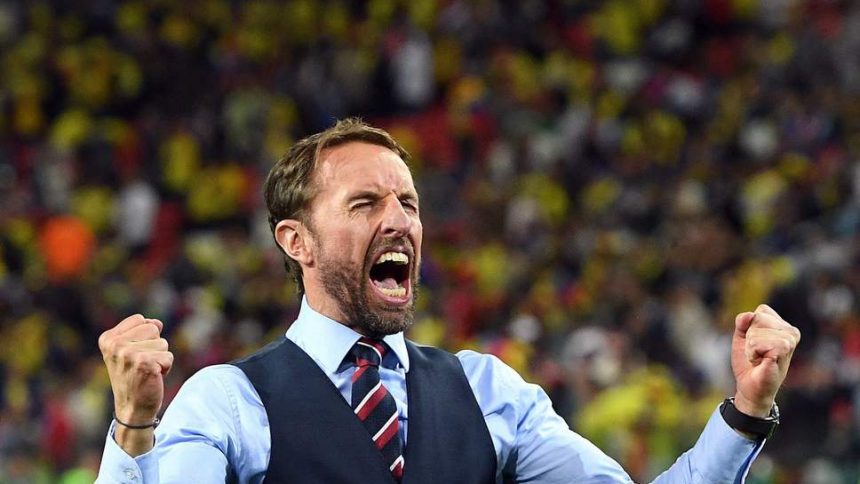 Euro 2020: Gareth Southgate Wants England Fans to be More Involved
February 4, 2019
Picture Credit: Evening Standard
England boss Gareth Southgate calls for fans to take onvolunteering opportunities for the upcoming Euro 2020 tournament.
Fans can get closer to football by volunteering
With there being a little less than 500 days until the Euro 2020 kick off, UEFA (Europe's governing football body) has rolled out a scheme whereby they're requesting 1,300 volunteers to welcome fans at Wembley Stadium, with another 2,000 required for fan zones and transport hubs.
And the Three Lions manager Gareth Southgate has publicly backed the volunteer initiative, as he hopes that this will help unify the English supporters even more, not to mention the sheer levels of excitement of forming an active part of a huge tournament like the European championship, per football betting sites in UK.
"There is nothing quite like the excitement and electricity that hosting games at a major tournament can bring," said the 48-year-old. "Hopefully, as a team we will be able to play our own role in Euro 2020, but I would encourage anyone with an interest in the tournament to consider applying to be a volunteer."
England, together with Czech Republic, Bulgaria, Montenegro and Kosovo, form Group A for the Euro 2020 qualifiers. Taking a closer and objective look at this group, England should experience no major difficulties making it to the Euro finals, especially since none of the teams among those countries boast the kind of high-calibre players that England does, in order to ensure the job gets done.
Euro 2020 offers a huge incentive to the Three Lions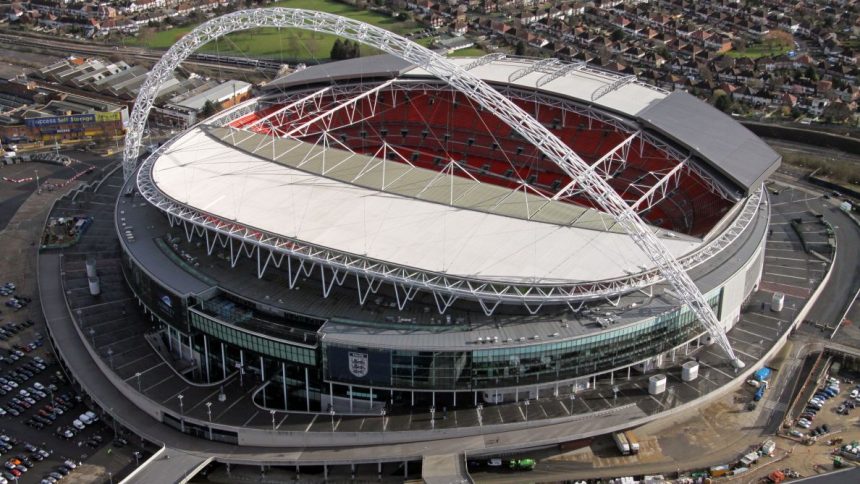 After years of underwhelming performances at major tournaments under various managers, England finally found the right man in Southgate when the FA appointed him to take over the national team in September, 2016, following the sack of his predecessor Sam Allardyce.
No one from the supporters could have anticipated just what an impact he would have on the squad, even less so how long it would take him to achieve something, according to football betting sites in UK. England reached the semi-final of a World Cup in last summer's tournament in 2018 Russia for the first time in 28 years; they eventually lost the match to Croatia and ended up finishing fourth after being defeated by Belgium in the battle for third place.
Despite not collecting a medal from the 2018 World Cup, Southgate is still hailed as a hero for what he had brought back to the English fans – joy of watching the Three Lions perform at their best.
Now they'll be looking to build on that as they eye to qualify for Euro 2020 and make it to the very latter stages of the tournament, as both legs of the semi-finals and the final itself will be played at the iconic Wembley Stadium (in addition to five other fixtures scheduled to be played here).
This will serve as perfect incentive to the England players to play their best football in efforts to make it to the end where they'll be able to enjoy playing in front of the home support.