Betting Odds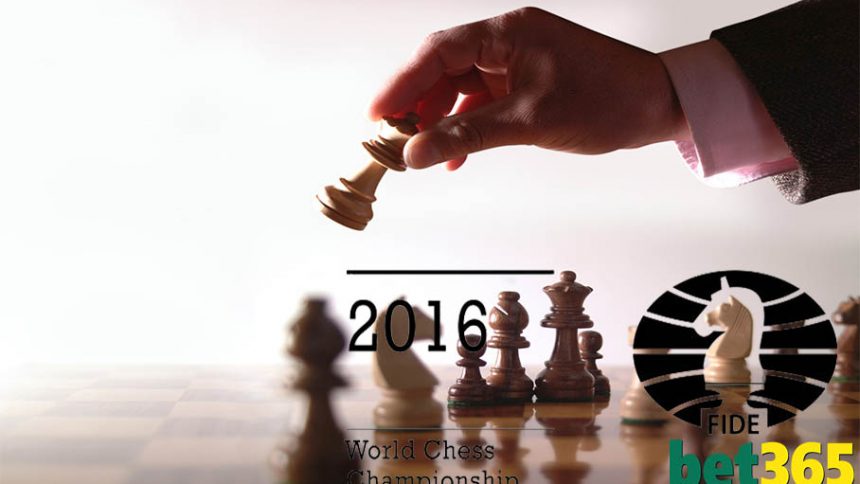 Bet on World Chess Candidates and Train Your Mind
March 22, 2016
Bet on World Chess Candidates and be a part of a breathtaking chess tournament which takes place between 10-30 March in the Russian capital, Moscow.
Follow all the action at the Moscow Open 2016, which will see many distinguished candidates go head to head.
The 8 participants are from different parts of the globe; the Bulgarian Veselin Topalov, Nederlands Anish Giri, Viswanathan Anand from India, Hikaru Nakamura and Fabiano Caruana from the US, the Russian players Sergey Karjakin and Peter Svidler and finally Armenia's Levon Aronian.
The ultimate winner will play against the current Chess World Champion, Magnus Carlsen in the US next November.
And who should you bet on? Well, we don't want to influence you, however there are some potential winners, obviously. First of all, according to Bet365 Sports the biggest chance to be winners has Levon Aronian and Sergej Karjakin, both with the odds of 2.88 (15/8). They are followed by the US's Fabiano Caruana with 4.00 (3/1) odds to win.
So this championship brings great excitements and a huge competition among the world's most brilliant minds. We hope you won't miss a bet on it. If you want to read our online betting guide in general, you will find any sport you need.
Playing Chess is Good for Your Health
Bet on World Chess Candidates and learn how to play chess as it is good for your mental health. Certainly preserving mental health is not the only reason for chess playing, the other factor is the entertainment aspect. You can benefit from it greatly as it is established in a report published on Health Fitness Revolution.
Researchers found out that with regular mind training, mental illnesses, like Alzeimer's could be avoided, and playing chess generally optimizes memory improvement. Next to these, the study says chess is also good for accelerating brain growth – not in size but in the connection of neuron cells – in terms of raising the IQ, increasing problem solving skills and improving reading skills. And this is still not all, the biggest advantage of playing is the help in the recovery of stroke or disability. Unbelievable, isn't it? I guess you have already read the rules of the game by hearing this good news of this mental sport.
Hot Topics
Photo courtesy: 101 Great Goals Eden Hazard has virtually sealed his fate post-Europa League final, which will likely be his last game for Chelsea. Chelsea can still win one last trophy with Hazard in their squad Real Madrid manager Zinedine Zidane has always been a vocal admirer of Eden Hazard.…