American Football News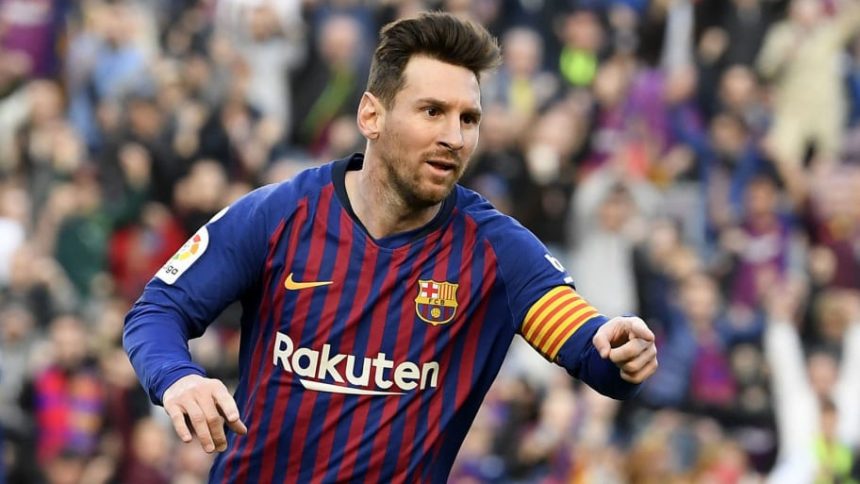 Lionel Messi to Receive Yet Another Contract Extension by Barcelona
April 9, 2019
Picture Credit: 90min
Barcelona are ready to hand their star Lionel Messi a new contract that would see him stay at the Nou Camp beyond 2021.
Lionel Messi, the one-club man
Having joined Barcelona's youth academy as a 13-year-old boy, Lionel Messi has spent his entire career with the club,achieving everything in footballing terms and collecting multiple accolades in the process.
With Messi's current deal expiring after the 2020/21 season, Barcelona's president Josep Maria Bartomeu is determined to see the legendary forward finish his career exactly where he started it, to ensure he remains a one-club man – a novelty in modern football, per football bettingsites in UK.
"We would like to renew his contract,that's the idea. He is young – you can see that – and he still has two years on his deal," said the Barcelona president.
"He's always improving, always innovating,I believe he still has many years in front of him and in the coming months we will sit down with him so that he has many more years at Barcelona."
"Messi is a one-club man. It's more than what he does on the pitch – his relationship with Barca will last forever. I use the example of Pele, who was always at Santos. We want Messi to always be at Barca,whether that's playing or linked to the club."
How much longer can Messi continue dominating at the top?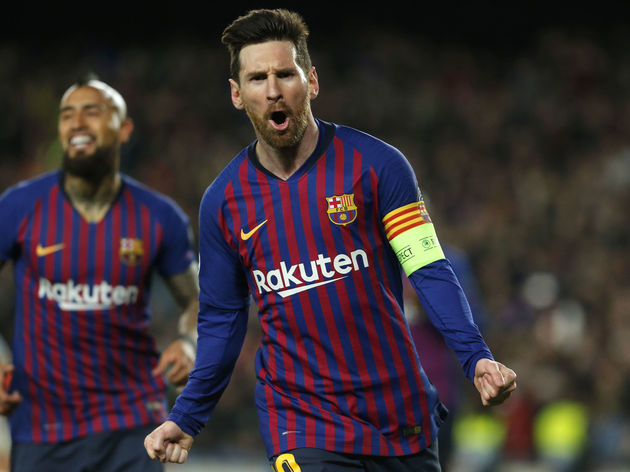 It is estimated that Messi's current contract (which he signed in 2017), earns him an estimated €70m per season, which breaks down to a staggering €1,346,000 per week, or just about €100,000 per day, after tax. The player's agent and father, Jorge Messi,has also managed to negotiate exclusive image rights, thus pocketing the full fee when merchandise with Messi's name or likeness on it is sold.
On top of that, the Argentine was also handed a jaw-dropping €100m as a signing-on bonus when he put pen to paper on the current deal; the huge sum was interpreted by some sources as a way to compensate Messi for his legal troubles from 2017 involving tax fraud.
Messi is set to turn 32 years of age this summer (June 24), so he has a few more years left at the top, according to football betting sites in UK.
If this were about almost any other player in world football, especially one that has passed 30, offering him yet another contract extension that's close to a nine-figure sum would be deemed ridiculous. But that's not the case with Messi, as he's not showing signs of slowing down.
Since making his breakthrough in the 2004/05 season, Messi has so far made a total of 677 first team appearances; it puts him only 90 games shy of equalling the legendary Xavi's record of 767 official games.
But that record will likely be broke in the next 2 seasons, which will see him top yet another chart for Barcelona. His goal count stands at 595 official goals in just 677 games, giving him an astonishing ratio of 0.87 goals per game.